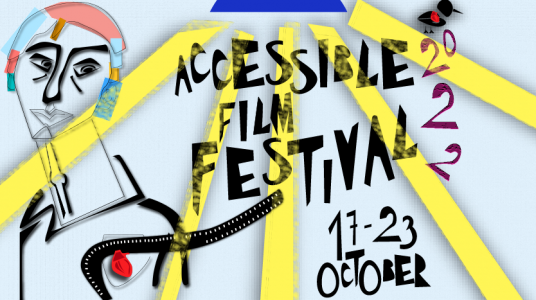 Accessible Film Festival will meet the audience again between 17-23 October.
We continue the preparations for the 10th anniversary of the festival at full speed. We will share the program and other details about the festival with you in the coming period, but we have an important news: this year, The Short Film Competition has a cash prize! You can find details about the competition here.
The festival, which we held online in 2020 due to the pandemic and in hybrid format -physically and online- last year, will continue to maintain its online format this year as well. You can follow us on social media and subscribe to our newsletters in order not to miss the developments about the festival.
Stay tuned!