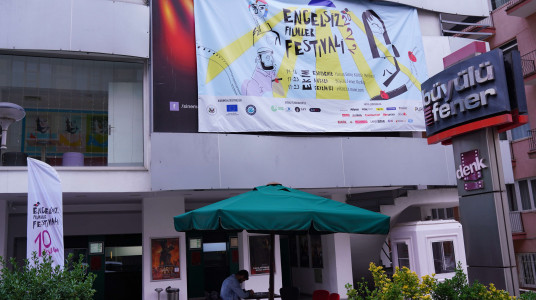 After the Eskişehir screenings that ended yesterday, the Ankara screenings of the festival started today. The Festival will host the audience of Ankara with physical screenings at the Büyülü Fener Kızılay between 17-23 October.
For the National Feature Film Competition and Short Film Competition Special Audience Awards; after the screenings, you can choose the film that will win the award by voting with the ballot papers that you can obtain from the festival stand. The winners of the awards will be announced with the festival closing video to be released on Saturday, October 22.
You can find the Ankara, Büyülü Fener Kızılay screening schedule here.